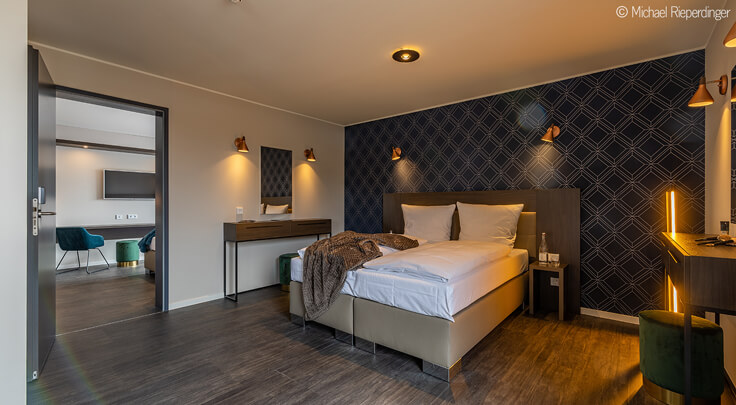 Press

ROC DESIGN AT CUBE-MAGAZINE 02.2021 Newsblog.
Commissioned by the Witte Project Management, the interior design of the hotel concept for the two new buildings, the MASEVEN serviced apartment houses in Munich Dornach and Munich Trudering, was implemented completely and ready to move in by ROC DESIGN.

Read the entire article in CUBE's digital magazine.