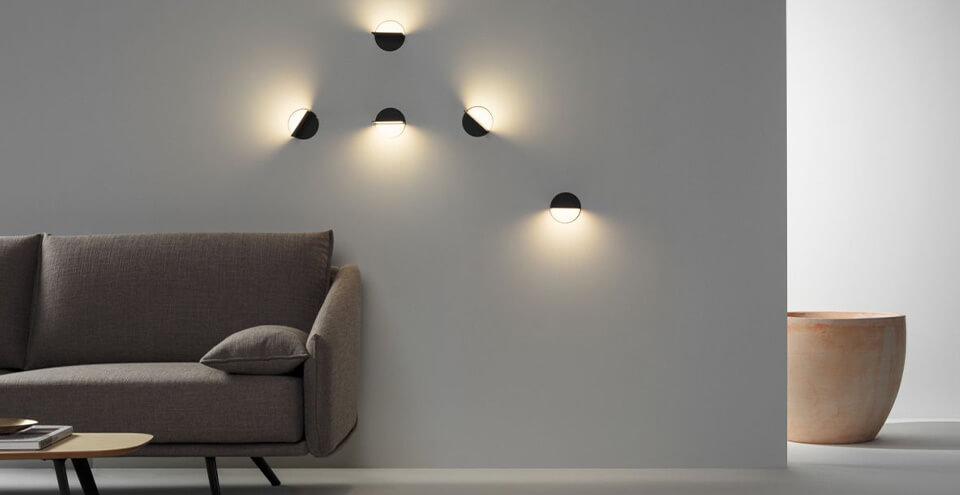 exhibition

ROCD Interior Design visits Light+Building Newsblog.
The light+building fair was only a stone´s throw away from our Showroom and as interior designers from Frankfurt we obviously couldn't miss it. We are always happy to see this technical leading fair blossom right in front of us.

We had many appointments with our existing partners and discussed various new trends. Besides admiring concrete light solutions we discovered many new start-ups with innovative light concepts. New cooperations were formed and ever since the fair we have enlarged our assortment of products available in our Showroom.

Please feel free to visit us anytime to learn more about the new light concepts.

What caught our eye were Humble Lights. The high quality and functional designer lamps offer a multiplex field of possibilities when it comes to possible uses.

More coming soon.