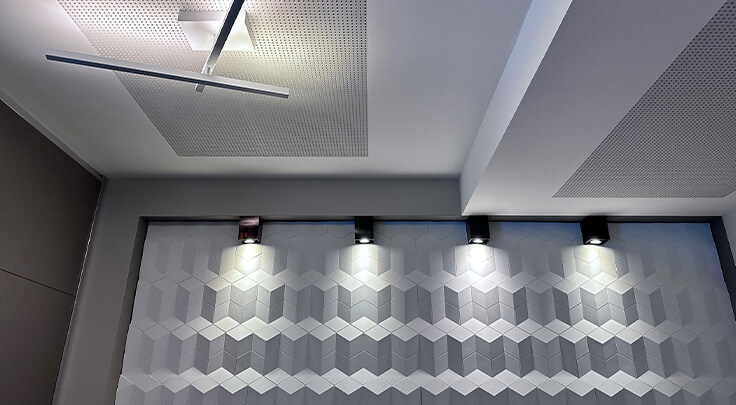 Design Partner

ROCD is official Noël & Marquet brand ambassador Newsblog.
A successful story continues. For 10 years now ROCD and Noël & Marquet have been prosperous partners. By appointing our Head of Design, Dr. Eltahmash Israr to be an official brand ambassador for the Noël & Marquet - group, this long lasting collaboration has now reached a new peak.

The Noël & Marquet products have just recently been implemented in a ROCD apartment makeover in Frankfurt, more information will be released soon. The ROCD designers have also incorporated the Noël & Marquet products into the exclusive experience room of a luxurious and renown automobile manufacturer. The Maseven Hotel as well as the Amelie Hotel also both profit from the timeless, versatile products brought to you by Noël & Marquet. Even luxury apartments, penthouses and office spaces have first-class appearances ever since being embellished by ROCD x Noël & Marquet.

Not only are Noël & Marquet products incredibly nice to look at but they are also very durable and decorative in any shape or form. The high-quality products give you the option to turn any room into a unique and expressive space. By doing so, the Noël & Marquet products contribute to the expressional room design. Ceilings, walls and floors can be showcased beautifully. Sustainability is also one of the core elements of the Noël & Marquet company.

A series of short films has been produced and filmed in which Dr. Israr thematizes the ROCD design philosophy and talks about the use of the Noël & Marquet product range.


ROCD is looking forward to hearing from you.