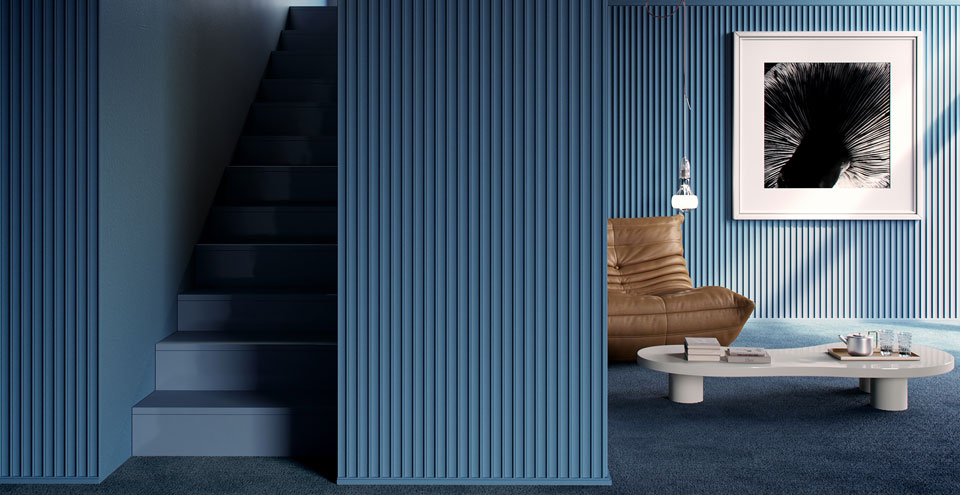 Design Partner

ROCD is official design partner of Noël & Marquet Newsblog.
Creative design ideas require creative solutions and creative partners. Noël & Marquet is characterized by unique product solutions in the field of wall panels, moldings, and facade design and thus perfectly complements the portfolio of ROCD, because unique and elegant interior design is the language of the projects individually realized by ROCD.

We are looking forward to the strategic partnership and perhaps soon we will be able to realize your project with the excellent products.