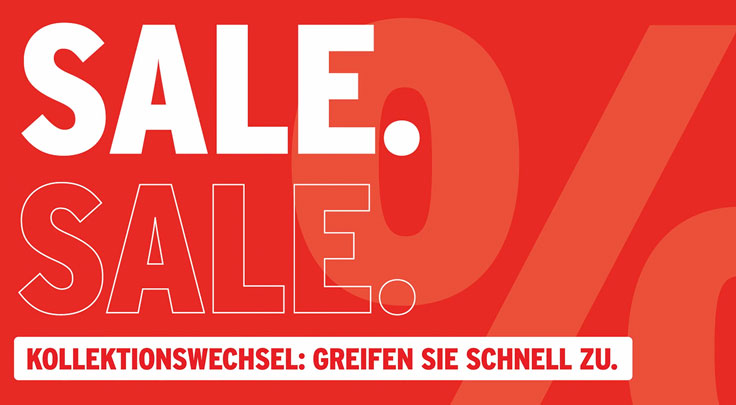 Sale

Change of collection - SALE at ROCD Newsblog.
After the ten year existence of the ROCD interior design showroom Frankfurt, located in the Europa-Allee 55, Europaviertel, the ROCD flagship store will be redesigned. Therefore all designer furniture that is being exhibited is now for SALE with greatly reduced prices.

Come by and profit from our SALE, we are looking forward to your visit.