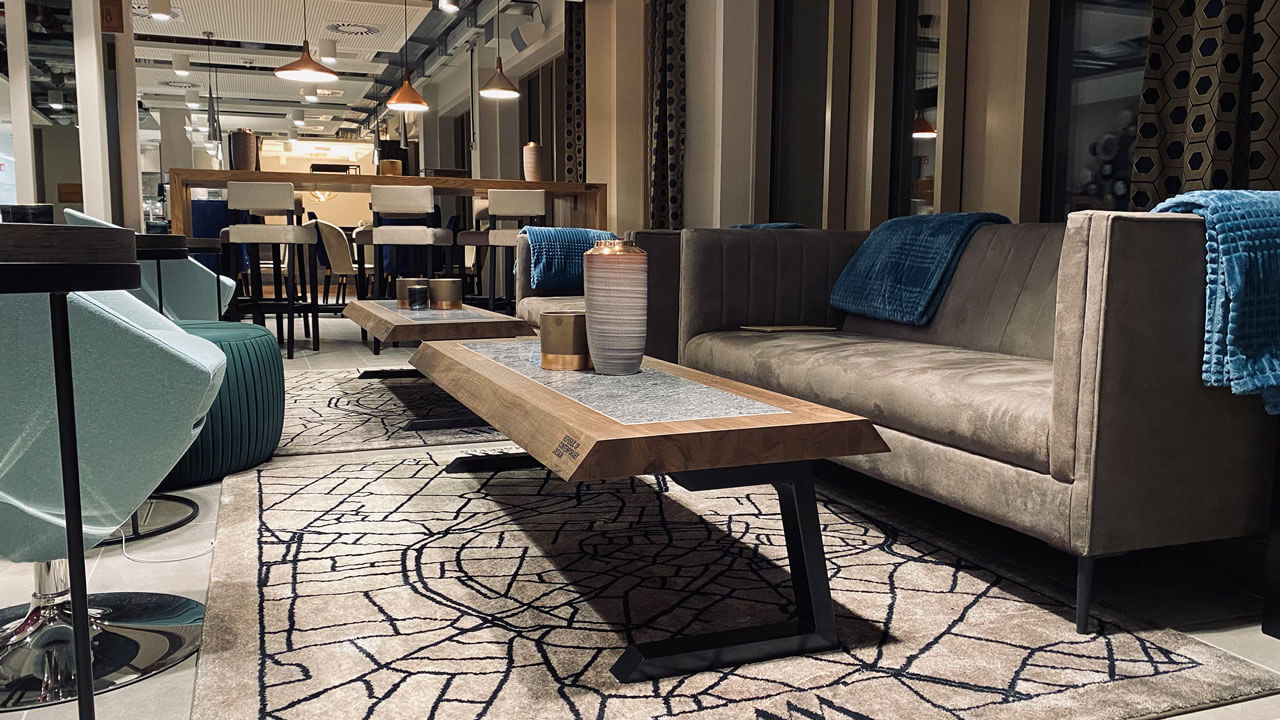 hotel furnishing

Maseven Hotel Schatzbogen Projects.
Interior details
Commercial property
For the Schatzbogen and Dornach locations in and near Munich, the ROCD design team developed a ready-to-use concept for two designed, planned and completed serviced apartment hotels. The open lobby, co-developed by ROCD, includes a cinema, laundromat with elevated DJ-booth, a digital supermarket, a fitness area, a conference area, an open workspace, two foodstations, a lounge and a restaurant. The highlight of the lobby is the Nucleus, specially developed by ROCD for MASEVEN: a hybrid of a functional hotel reception and an adjoining bar. The ROCD design team designed and had manufactured a variety of furniture and products for the newly developed hotel chain. The apartments delight every guest with a homely atmosphere, including a kitchenette and ample storage space. Whether for only a night or a long-term stay, you will find a second home in these apartments complete with a kitchen and luxurious bathroom. Self-service is also an option. Both hotels are located in the immediate vicinity of the Munich trade fair.
.Services
ROC.D
Project management, development of a ready-to-use concept, interior design, digital Visualization using 3D rendering, planning, costing, FF&E budgetary responsibility, fit-out manufacture, including delivery and installation.